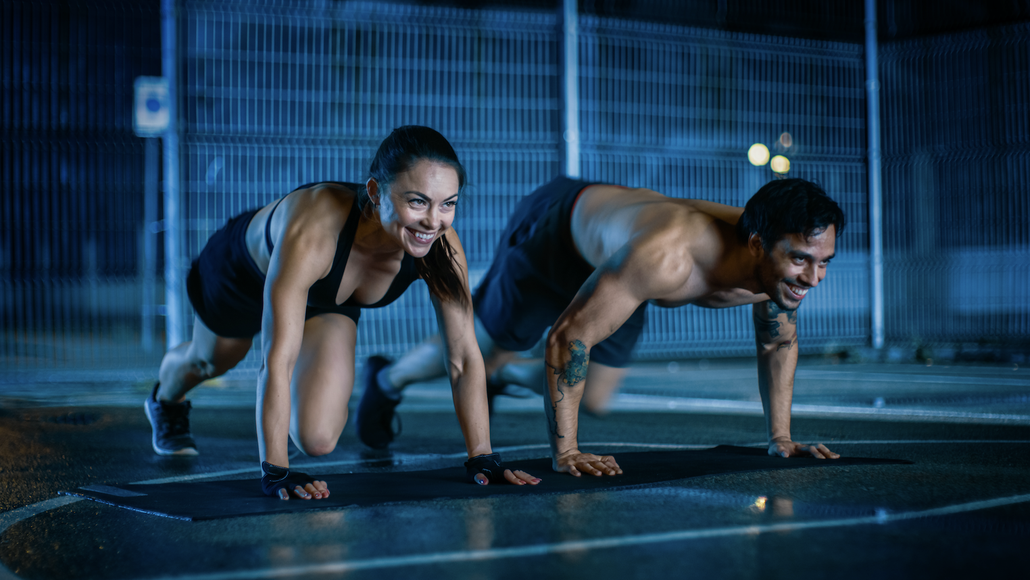 Evening Workouts

There are some people who swear by a workout before bed, but it's best to be careful on this one. Exercising before bed can release hormones that actually wake you up, which is the opposite of what you want when you are trying to wind down and get ready for bed.


If you do decide to do some exercising before bed, try a calmer exercise routine, such as yoga. Doing yoga before bed can actually help you stretch your body, breathe easier, and get mentally prepared for a good night's sleep.
If you have trouble sleeping after exercising later in the day, it may be your body's way of telling you that you need to adjust your schedule in order to fit exercise in earlier.
In conclusion, what time of day to workout is entirely up to you. Some times work better than others for certain individuals,depending on their body's internal clock. Are you a morning person? Do you stay up late? It all depends on your lifestyle. Listening to your body is key for finding the appropriate time for you to workout. Another thing to keep in mind is that you shouldn't exercise on a full stomach - instead, work out before eating.