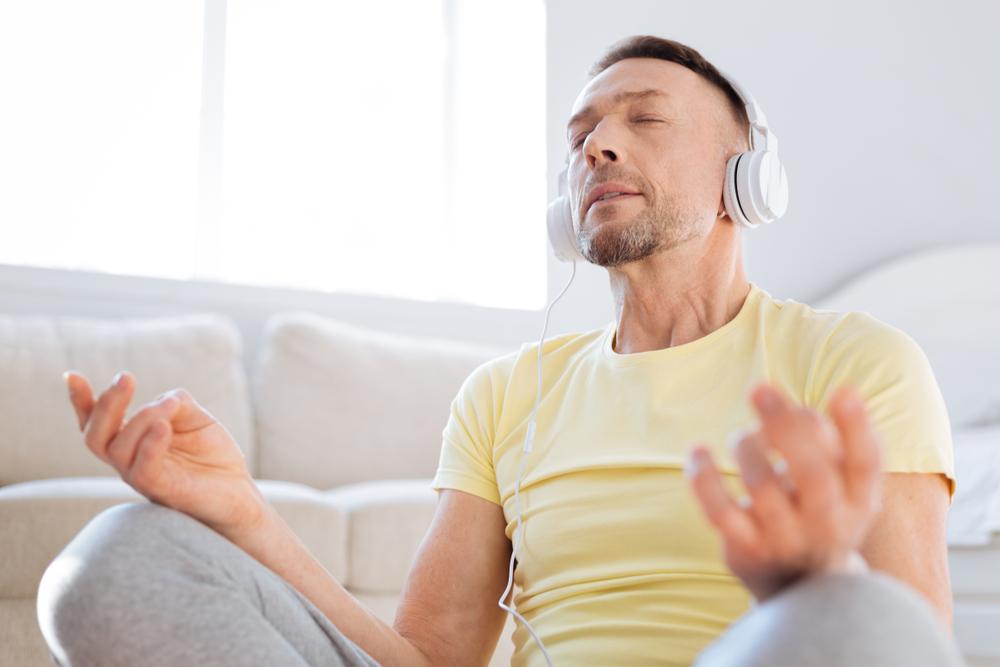 3. How Does Guided Meditation Help Your Overall Health?
For years it has been believed that meditation can help your mental health. It can reduce stress, it can help you learn to breathe properly, and it can allow you to unplug from technology and spend some time focusing on your own needs. Regular meditation can help you better deal with negativity in your life as well as properly handle your emotions and reactions to situations as they come your way.
If you are the kind of person who gets motivated for a few weeks and then slacks off, many fitness trackers have a special function that will beep or vibrate against your wrist if you haven't moved in a while, prompting you to get up and take a walk and remember to be active. This is helpful for a lot of people who have a desk or office job and aren't able to get up as often as others. 
Not only can guided meditation help your mental health improve, but it can also work wonders for your physical health. Once you start meditating, you will learn the proper way to breathe, and carry those practices over from your meditation sessions into everyday life situations. You may also find yourself caring for your body better; eating healthier, exercising more, and treating yourself with care are health benefits that many people who begin a meditation program also adopt.
Guided meditation is also a wonderful way to dip your toes into the world of meditating and caring for your mental health without having to worry about coming up with your own self-guided meditations, which can be difficult for beginners. Instead, you are able to relax and focus on the narrator of the recording guiding you through the process.