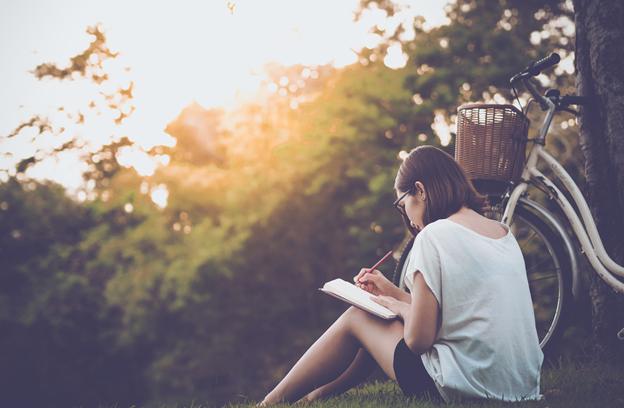 Journaling Can Improve Memory and Cognitive Function.

Ever feel like you're becoming more and more forgetful? Maybe you don't feel quite as sharp as you used to. Journaling can actually help with that. By recalling certain events through reading and writing,you can actually help jog your memory and keep your brain on top of things -especially if you are writing in your journal on a regular basis.
Journaling has so many mental health benefits, from reducing stress to boosting your mood and improving the brain's cognitive function and memory. Since it is your journal, you can decide what happens withit: what it looks like, what you will write - even if you want to throw the pages with the negative feelings into the trash. Not only is keeping a journal simple,but it is also an enjoyable activity that you will find yourself looking forward to each day.