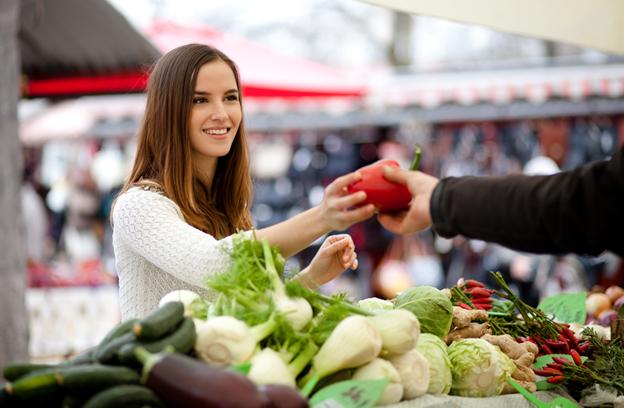 Foods with GMOs are bad for your health.

While GMO's are becoming more and more popular to help make food more readily available, cheaper, and sustainable, it is important to note that this isn't done without consequences on our health as human beings.
Some GMOs have been shown to not only contain high toxin levels that can have lasting effects on long-term health, they also have the ability to reduce the body's ability to fight off infections, as well as an increasing resistance to antibiotics, causing stronger strains of infections and even super bugs.
Not only are GMO's bringing about more problematic health concerns in terms of the body's ability to fight off infection sand super bugs, it should be noted that the Food and Drug Administration (FDA),has not created a proper way to test the safety of many GMO foods, plants, and animals in which they are created from.