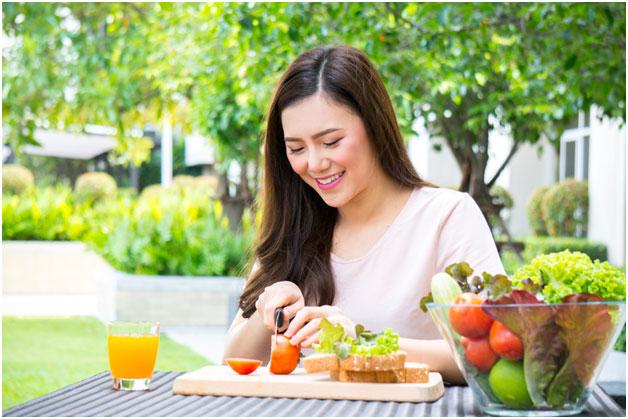 Do Almond Pro products have fiber in them?

The answer? Absolutely! Almond Pro is plant based (and specifically almond based) so it holds tons of nutrients, including 7g of fiber per serving! Add fruits to your shake to amp up that fiber intake, sprinkle your smoothie bowls with oats and seeds, and you'll be on the fast track to burning fat with fiber in no time!
With that said, good luck on your wellness journey, (insert name). We know that you'll take this advice to heart, and start upping your fiber intake, one step at a time. We believe in you!