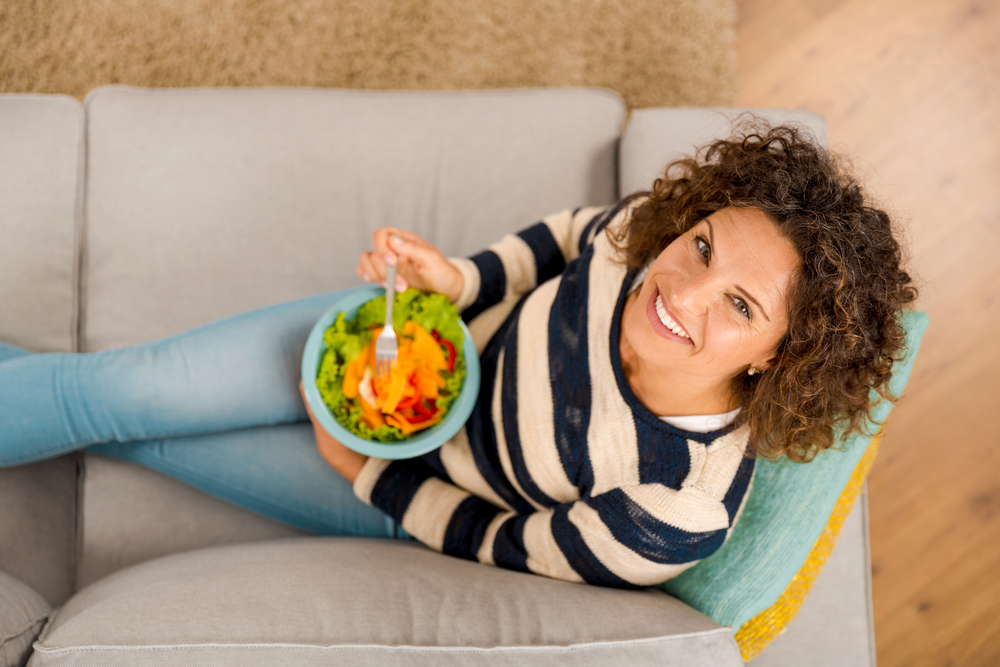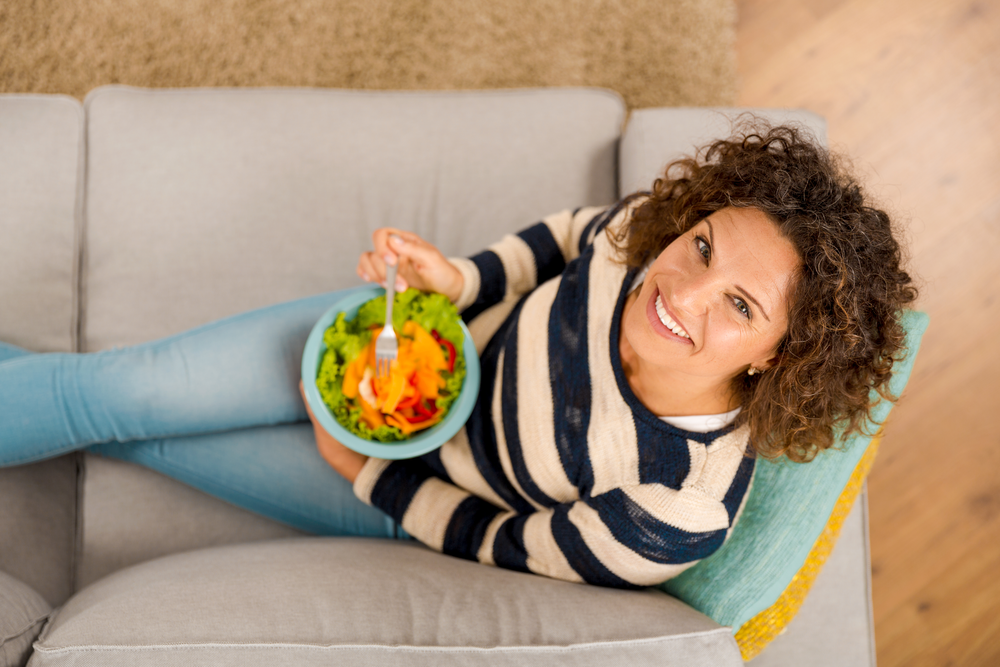 How does fiber help you lose weight?



Fiber is not digestible by humans. That means that humans don't actually get calories from fiber alone. Calories come from other sources. Carbs, fats, and proteins. Fiber is thick and passes through the digestive system rather quickly.
Because it moves fast, fiber helps in removing toxins and lets your brain know that you're full faster than other foods would. How else is fiber beneficial? Fiber is helpful in slowing the rate that sugar is absorbed into the bloodstream.
Those suffering from Type 2 Diabetes and high blood sugar can add extra fiber to their diet to combat this condition. Fiber acts as a buffer and slowly releases the sugars, as opposed to having no barrier.